Mu'Sonique Records was founded in 2017 by music producer and songwriter, Carl Roland.  Mu'Sonique Records prides itself on "music so unique"; recordings that will be heard year after year and lasting a lifetime.  With over 25 years of industry experience and a successful gold and platinum production team, many Artists have benefited from a deep catalogue of hits including Jesse Powell, Adina Howard, The Jacksons, Seal, Michael Speaks, KLEO, Solo, Melvin Riley and Jamie Foxx just to name a few.  Leading this label with innovative-quality product, keeping in mind cultural and social awareness, Mu'Sonique Records specializes in Adult Contemporary, Dance, New-Age Smooth Jazz and Downtempo.  
Mu'Sonique Records released their first album project in 2018.  Artist, Dustyy Lane debuted with a hit original single entitled "Now It's Christmas" coming in at an impressive #5 on the Indie Euro Chart.  Riding the momentum of "Now It's Christmas", Mu'Sonique Records spent 2019 developing lead singer of Dustyy Lane, KLEO LANE for her first debut solo album project with single, "So Cool & Crazy" set to release July 1st, 2020.  KLEO delivers a fresh sound and music that transcends across genres and all ages.  Mu'Sonique expands its scope with second Artist, Carl who is also scheduled for a June, 2020 release; bringing infused mainstream, contemporary Jazz with underlined electro styled beats and driving addictive melodies. 
Debut Album "Coolin' & Chillin' with KLEO"
FEATURING 1st Single coming july 1st - "So Cool & crazy"
This HOT, original smash hit single entitled So Cool & Crazy is the 1st release from her debut album entitled "Coolin' & Chillin' with KLEO".  "So Cool & Crazy" is KLEO's love-affair as she describes this awesome relationship between 2 people that no matter what happens, there is always something "So Cool & Crazy" going on; making it all better! This mainstream, head bobbin' mid-tempo embodies memorable catch phrases and lush vocals that captures the listeners, as you find yourself repeating those catchy words... "Do You Feel Me, Can You Hear Me?"
OFFICIAL VIDEO RELEASE - July 1st!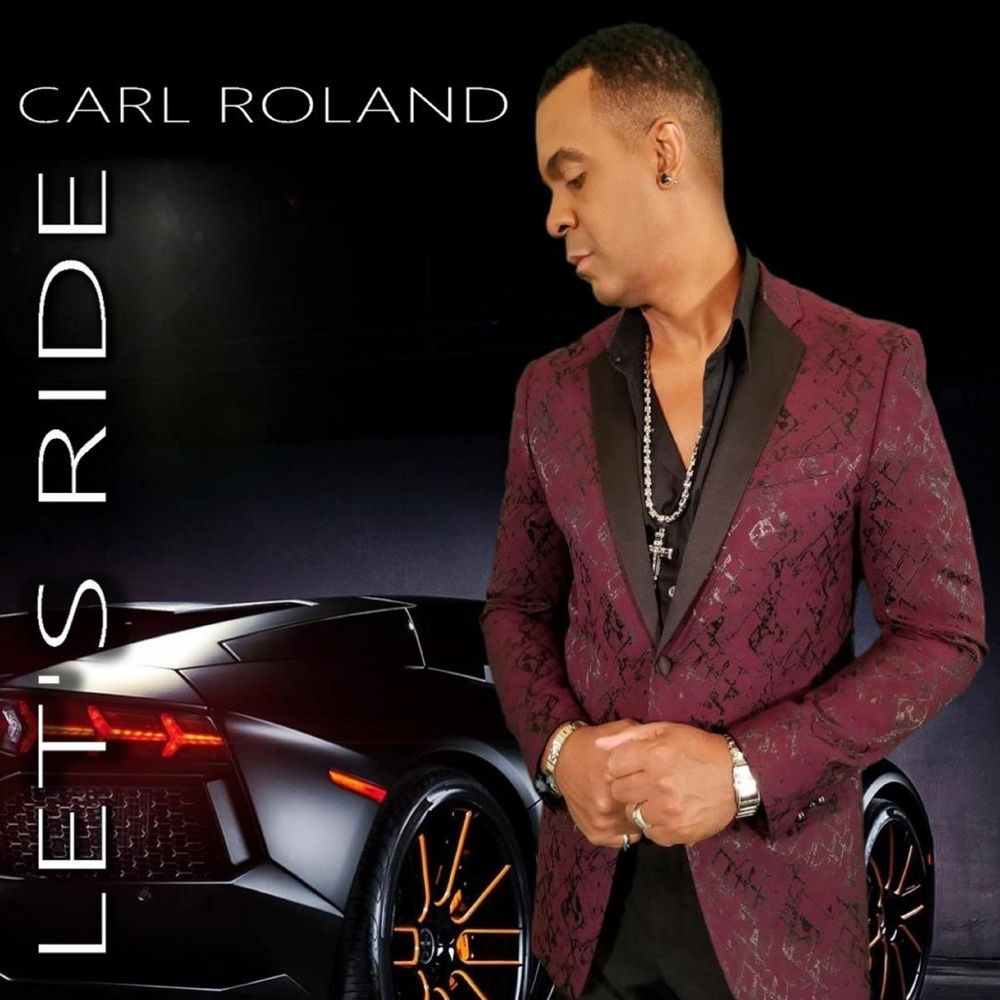 LET'S RIDE
10 New-Age Smooth Jazz Album cuts
2020 Release Coming Soon!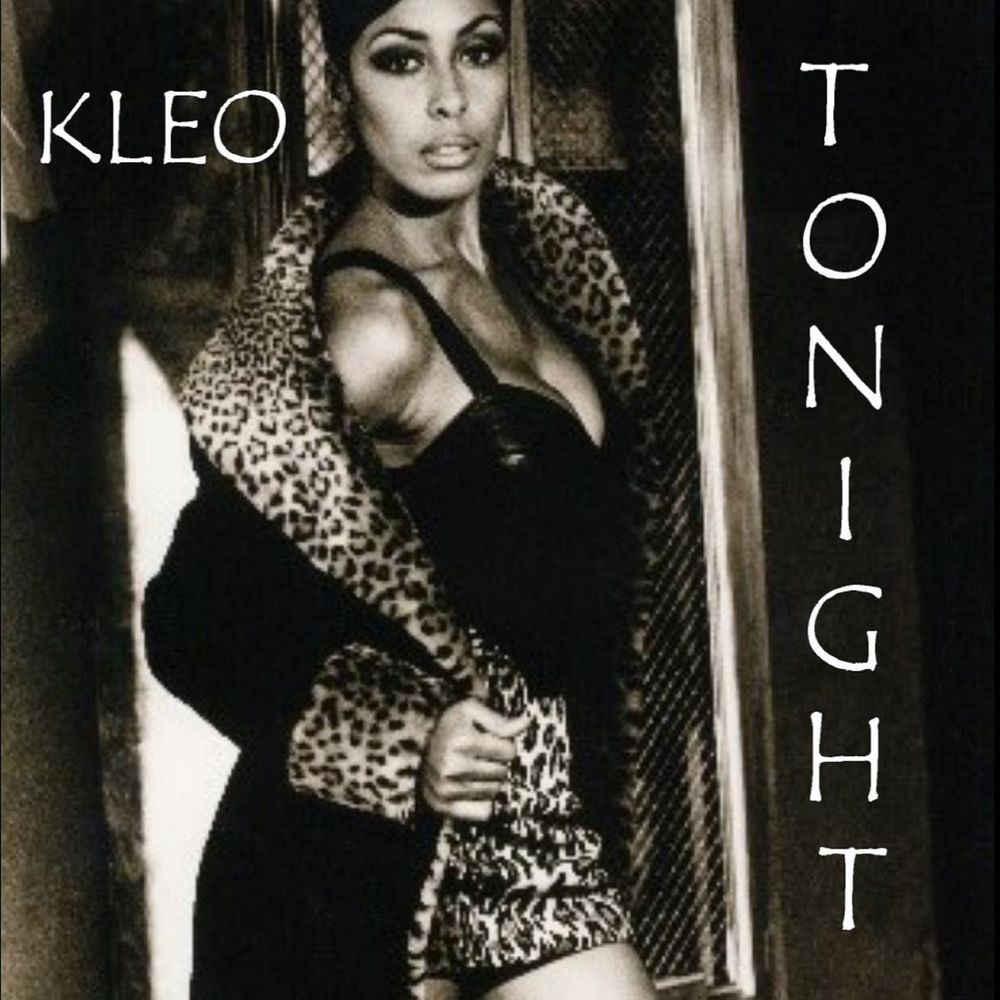 TONIGHT
DANCE SINGLE RELEASE
2020 Club Release - Coming Soon!