WELCOME!  GLAD YOU ARE JOINING US!
Dustyy Lane
.

.. (yes, Dustyy is spelled with 2 Y's!  blahahahahahahah!)
 Is a
creative group featuring lead singer KLEO LANE and music director / instrumentalist Carl Roland.  With explosive talents, they showcase the music you know and love! 
Performing a mix of Original hits, Party Rockin' Dance Jams, POP and R&B, Classic Rock and even Smooth Jazz, Dustyy Lane has it all for any occasion!  
 Need an intimate 2-Piece Ensemble OR a full Production Show, WE WILL BRING IT!
 Dustyy Lane will take you "Through the Times" exploring musical hits from the 70's, 80's and 90's... all the way through TODAY'S hits you know and love!
Enjoy browsing our MUSIC! 
 You'll find SURPRIZES  including original music from Recording Artist, Kleo and Hit Making Producer, Carl Roland. 
Mu'Sonique Records Recording Artists
Chart Toppers! Original Smooth Jazz & Smooth R&B Radio Releases
BUY NOW! THE PERFECT CHRISTMAS GIFT!
"beautiful acoustic melodies to ring in the season"
The Perfect Gift - BUY NOW! The double album is here!  Acoustic Christmas with KLEO & Dustyy Lane's Magical Christmas!  All your favorite songs bringing back decades of memories are included along with their #5 Euro Indi Radio charting HIT original single, 'Now It's Christmas'.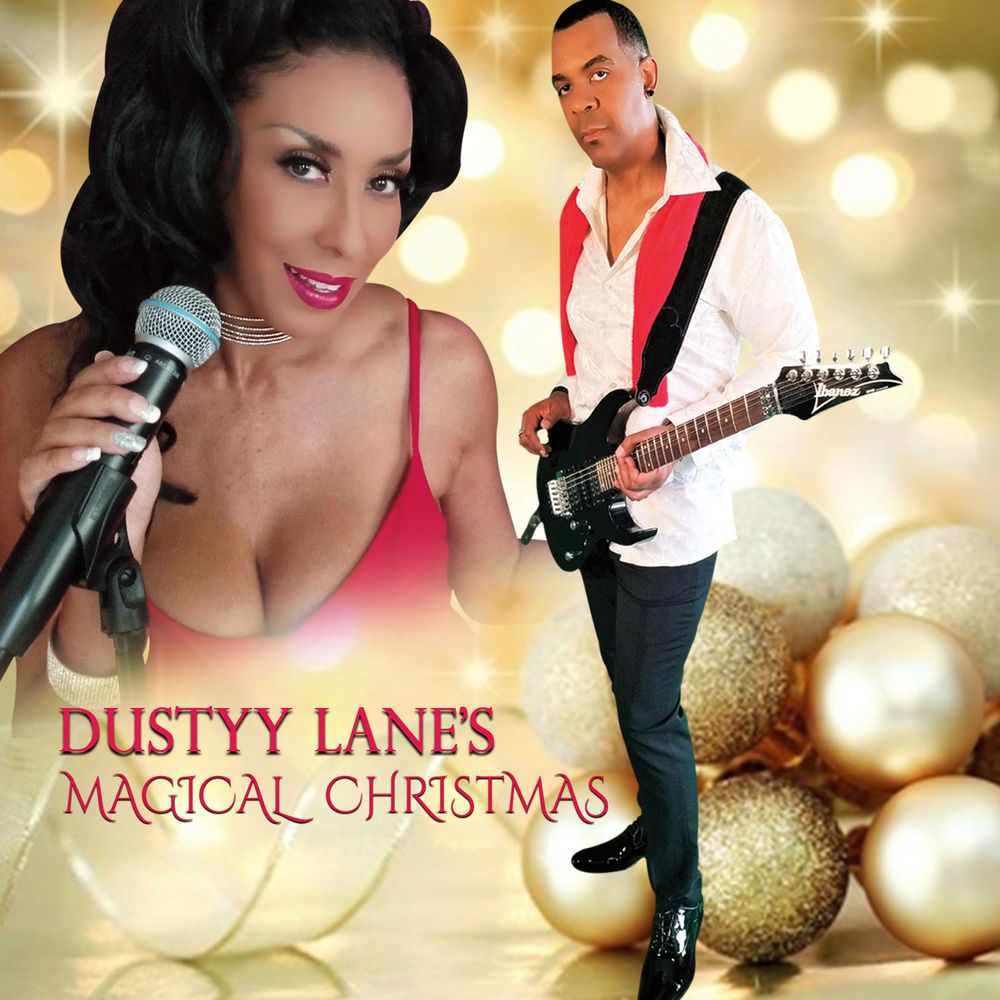 Critics Album Reviews
Radio, Magazines & Online Bloggers haVE rave reviews FOR THIS PAST HOLIDAY SEASON ALBUM PROJECT, IN STORES NOW!
See full review here
http://neufutur.com/?s=dustyy+lane
http://mobangeles.com/dustyy-lane-bandnow-its-christmas/